BUILD VERSUS BUY DILEMMA
Are you feeding the technology monster instead of feeding yourself?
It is possible to build the best system for the money for the specific tasks you need to accomplish.
Can you build it better? Maybe, but at what time and opportunity cost?
DATANOW helps you bring the right vendors into play with priority biased toward experience relevant to your goals.
You provide the constraints for the hardware and the software and the support, confirm your budget, DATANOW will do the rest…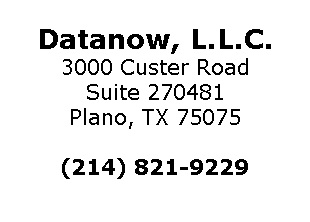 CONTACT