This is one aspect of your business which keeps you up at night.
Communication with your auditors is strained – – there is clearly a disconnect.
You are paying for processes evaluation and auditing, but the results are opaque.
Do you need your compliance success criteria defined in more understandable terms?
Is your audit trail inconclusive or inconsistent (for any reason)?
Datanow will confirm your systems and procedures are meeting the required standards for the type of transactions your business processes.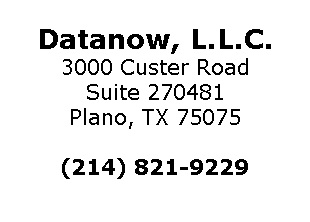 CONTACT